Tanya Fitzgerald is an established Christian-Contemporary Recording Artist with a unique sound only she possesses. Her sultry sound, incredible vocal range and control will bless and captivate any group of listeners. Ms. Fitzgerald studied as a Jazz Studies music major at the Phil Mattson School for Music Vocations in Creston, Iowa where she earned a degree in Professional Music. She is an accomplished independent recording artist, singer, songwriter, and musician. She has travelled to Eastern Europe (Poland), and India to perform as well as conducted many music seminars globally. She has toured with and sang background and lead vocals for such Artists as M C Hammer, Stanley Jordan, Judith Christie-McAllister, Lawrence Matthews, Phil Mattson, Rhonda Ross, Sista Monica Parker, "Daddy's Cash", and many more. She has been seen singing with M C Hammer for the TBN Gospel Television program "Hammer and Friends" that was broadcasted to millions of viewers across the nation. Tanya was also seen at the Hollywood Bowl with Rhonda Ross-Kendrick, opening for Rhonda's mother, Diana Ross. Ms. Fitzgerald appears as a guest for radio stations across the nation including Bay Area based, KFAX Radio in the San Francisco Bay Area. Tanya Fitzgerald musical gifts were presented on a global tour in the Philippines which allowed her to sing before audiences with over 5k in attendance nightly! Still Tanya's heart remains with her faithful following in San Jose, CA where she was born and raised. Ms. Fitzgerald opened the Gospel Stage at the San Jose Summer Fest in 2019. "Oh I was elated to hear of the return of the Gospel stage and honored to be asked to kick-off the stage's festivities in my hometown!", says Fitzgerald.
While Ms. Fitzgerald is a classically trained mezzo soprano and seasoned jazz soloist, she returned to her gospel singing roots and released two chart-topping albums, Tanya Fitzgerald Live! "From Glory to Glory" and her sophomore project, "Comfort and Joy". Her most recent project, "Comfort & Joy" infuses her sultry and rich jazz vocals with musical messages of love, peace, comfort, joy, healing, and hope. 
"This project brings listeners the sound they have been waiting for!"
… says Ms. Fitzgerald. The personnel included both Grammy Award nominees and Grammy Award winning recording professionals. "I LOVE that this project pairs my jazz vocals and gospel vocals on ONE work allowing me to bring both audiences together!", says Fitzgerald. Tanya's freshman project, "Tanya Fitzgerald Live! From Glory To Glory" includes traditional and contemporary gospel music. The entire project was captured in a single music video live and has aired on CreaTV. The project invites listeners and viewers to engage in a worship experience featuring songs written and produced by Ms. Fitzgerald. Listeners can anticipate new music sooner than later.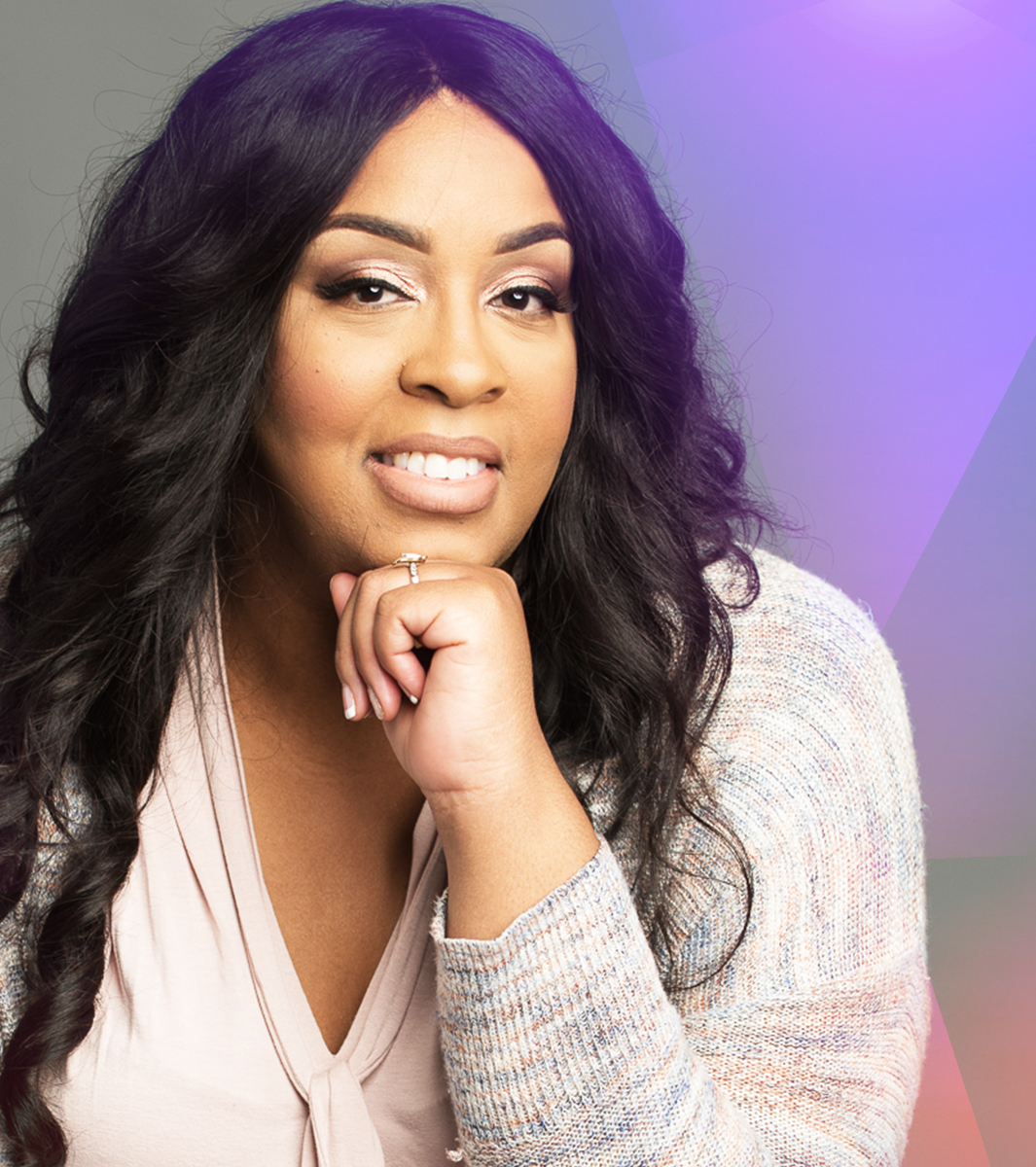 Thanks for your interest in Tanya Fitzgerald. Please use the following form as a preliminary invitation request for Tanya. Our team will contact you within 48 hours of your submission.
For general inquires, please e-mail us at bookings.voicebox@gmail.com or use the button below.